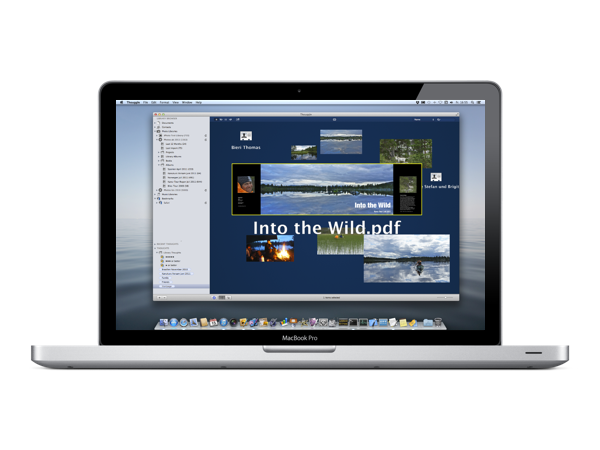 Welcome to Thouggle, the thought-out Finder enhancement
Thouggle adds another layer of organization to your Mac without touching your existing file or library structures at all. No files are duplicated or moved.
Organize your documents just the way you think…
With Thouggle you can group any kind of documents as "Thoughts" and make them accessible in the way you think. Add any document to as many Thoughts as you like, without duplication.
… and quickly access or preview your documents in a powerful 3D browser
The beautiful 3D browser reveals your documents in a different light. Browse your documents in 3D or preview them in an integrated QuickLook view. The 3D browser is highly performant in every respect.
Reuse your existing document organization …
Thouggle lets you reuse all your thoughts you have already put into the organization of your documents. Import your personal library or folder structure as Thoughts to Thouggle. OpenMeta tags from other applications can be imported too.
… and start linking together what belongs together
Rearrange any kind of documents as Thoughts, no matter where the documents are located. And share your Thoughts with others.
Organize, preview, share or access any kind of document in one application, ultra-fast and in a rememberable way.
Thouggle has been developed with great attention to details. All tasks can be performed in one main window. The action buttons are placed next to the point of their action and numerous hints or animations
give the user a valuable feedback about the usage and execution of his task. Subtasks are performed in popovers and modal sheets helping the user to keep the overview. A Real Mac App.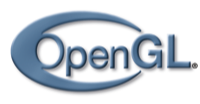 Thouggle's 3D browser is based on OpenGL technology using your Mac's GPU extensively for a blistering fast rendering of all your assets.
Supporting 64-bit architecture only, Thouggle takes full advantage of the power delivered by the newest processors built into a Mac.